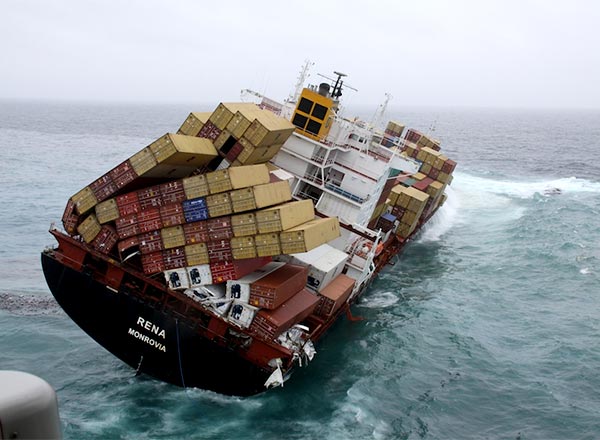 MARINE INSURANCE
Santova Logistics offers competitive transit insurance cover for all modes of transport. Often liability cover provided by carriers is inadequate therefore we always recommend customers ensure that they have correct cover in place prior to any physical movement of cargo.
This area of insurance is vast and most risks can be covered in the local market, some of which are listed below, however the placement of non-conventional risks is also available through our association with specialised underwriters throughout the world.
We are partnered with AXA and TT Club to provide comprehensive all risks marine cargo insurance at a very competitive rate.
Insurance offered
Cargo – including sea, land or air globally
Transit cover – all covers relating to transit including liability
Stock throughputs – covering longer term storage and/or distribution and warehouse risks to final destination including modification to the cargo
Strikes and war risks
Our Partners

Documentation
Institute Cargo Clauses A
Institute Cargo Clauses B
Marine Open Cargo Policy