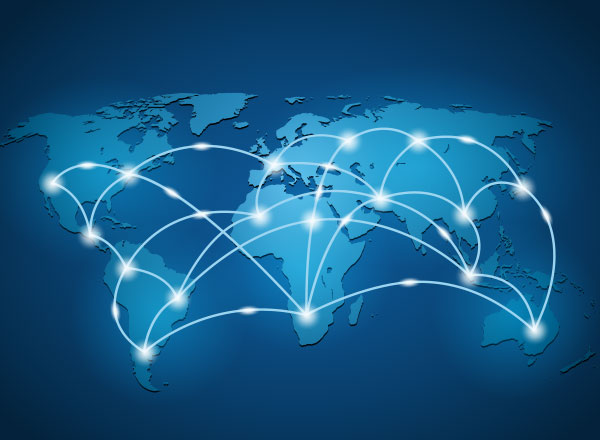 CROSS TRADE
Let us manage your international logistics with our cross trade services. At Santova, we have dedicated teams of specialists, experienced in all aspects of cross trades to enable you to ship cargo direct from any origin to any destination, whilst maintaining a local contact.
We'll ship your goods to and from anywhere in the world, no matter where your customers or operations are located. You won't have to do business with different local agents – just one: Santova Netherlands.
In other words, you'll have just one point of contact. On your behalf, we'll negotiate the most competitive rates, manage your air or sea freight shipments from a central base and keep you fully informed. Plus, our local offices will ensure your freight is handled and delivered efficiently and effectively.